Water becomes acid for this girl, drinking only juice for 2 years
Tezzbuzz, New Delhi Man cannot even imagine life without water. But what can happen that a girl has not drank water for two years. Water has become a disaster for this girl. You might be surprised to hear that, but it is true. Something similar is happening with a girl living in Arizona, USA. Water […]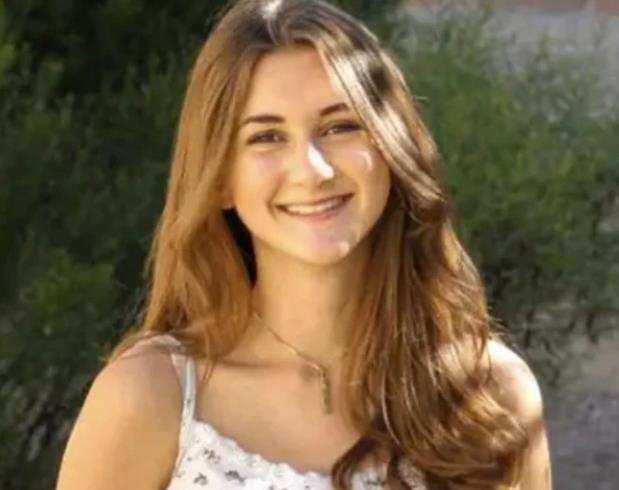 Tezzbuzz, New Delhi Man cannot even imagine life without water. But what can happen that a girl has not drank water for two years. Water has become a disaster for this girl.
You might be surprised to hear that, but it is true. Something similar is happening with a girl living in Arizona, USA. Water acts like acid on this girl's body. Let us know what is the whole matter.
disease in the world 100 patient
15-year-old Abigail has been battling Aquagenic Urticaria since childhood. According to doctors, water damages like acid on the body of the patient suffering from this disease.
Its danger can be gauged from the fact that its patient also starts getting allergic to the tears coming out of the eyes. Around 100 people are suffering from this disease worldwide.
have to stay at home imprisoned
Abigail has to be imprisoned in her house during the summer due to this disease. The reason for this is that due to sweating, damage starts in the body.
Abigail does not leave the house in the heat only to avoid sweating allergies. Even after being fond of gymnastics, she cannot swim or do gymnastic activity.
with energy drinks and juices
According to doctors, this disease is rare and one in 200 million people have it. This disease often appears at a young age. Its patient starts having problems even without touching water in the rainy season.
Such is the case with Abigail. She says that due to this disease, she has not been able to drink even water for almost two years. He is only on energy drinks or pomegranate juice.