Your 'wrong habits' are putting your dental health at risk, change them today or else… – Look News India,Times of India
Habits responsible for bad dental condition: Every person sees something or the other in another person. First, most people look at the other person's smile. If your teeth are not good then people look at you with hatred. Everyone wants to have shiny, white teeth. Many times people do not take care of their teeth. …
Habits responsible for bad dental condition: Every person sees something or the other in another person. First, most people look at the other person's smile. If your teeth are not good then people look at you with hatred. Everyone wants to have shiny, white teeth. Many times people do not take care of their teeth. This causes the teeth to rot or appear yellow. Let us know today about such habits which can spoil the health of our teeth. Let us know what things should be kept in mind…
Some food gets stuck in the teeth after eating. At such times, people try to remove the stuck food with the help of a toothpick. However, do not do this as it can damage your teeth and even hurt your gums.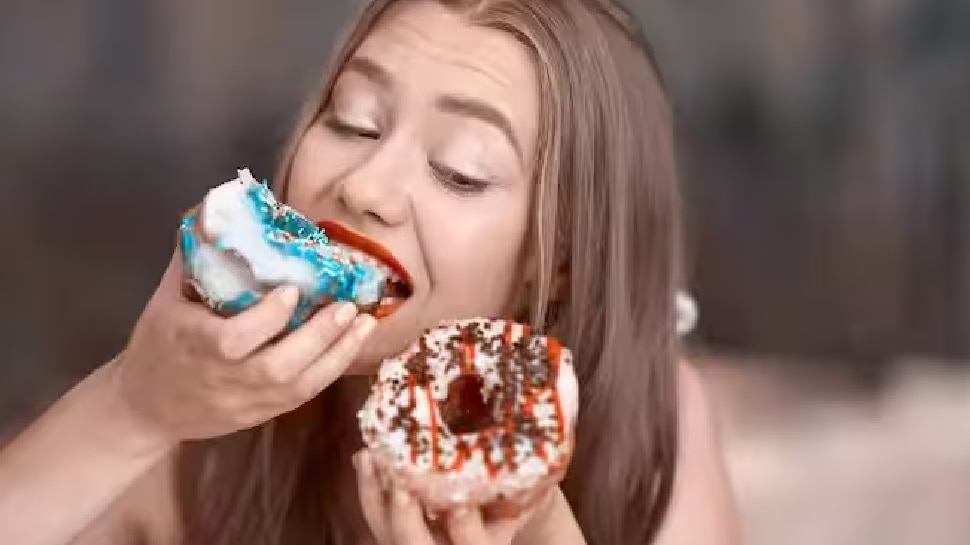 Avoid eating sweets excessively.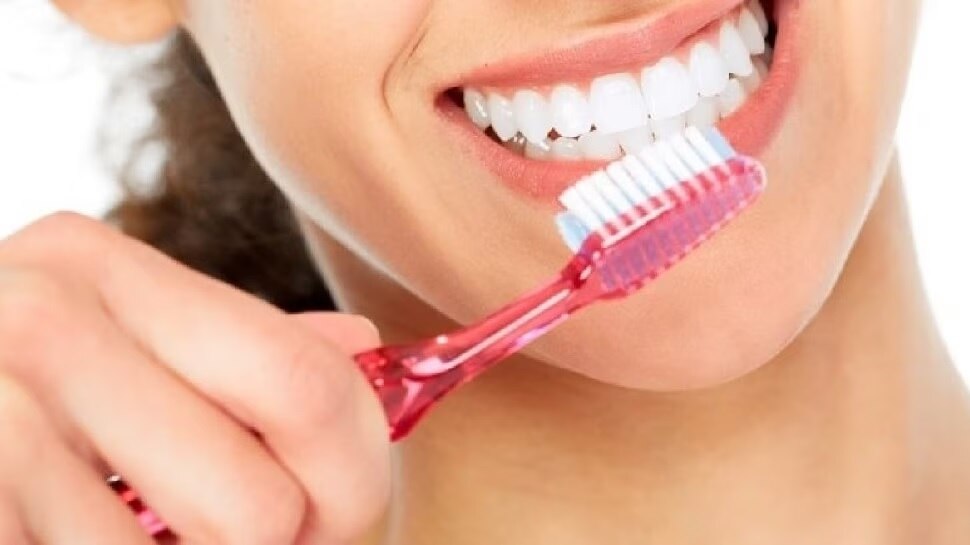 Many people think that brushing vigorously does not cause cavities. However, this wears down and wears down the teeth and also damages the gums.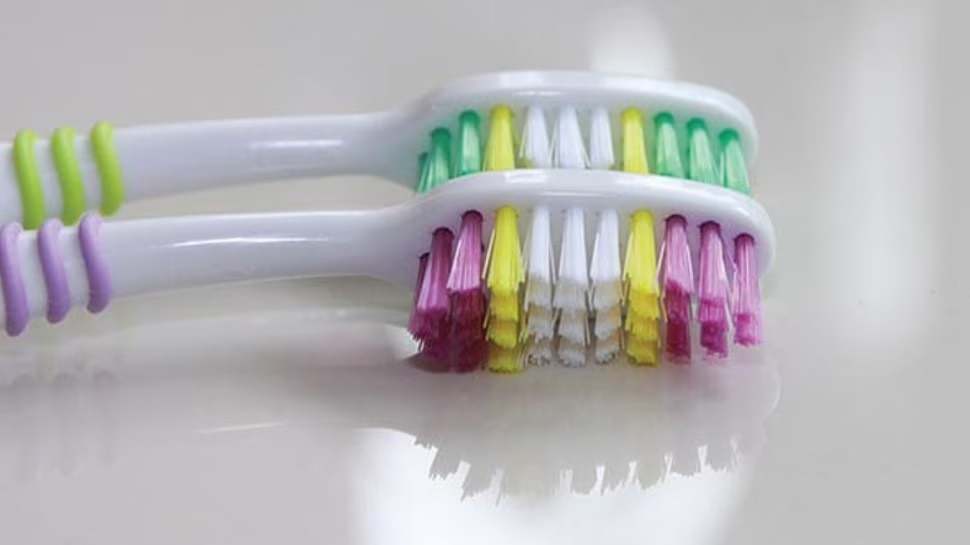 Change your brush every three months.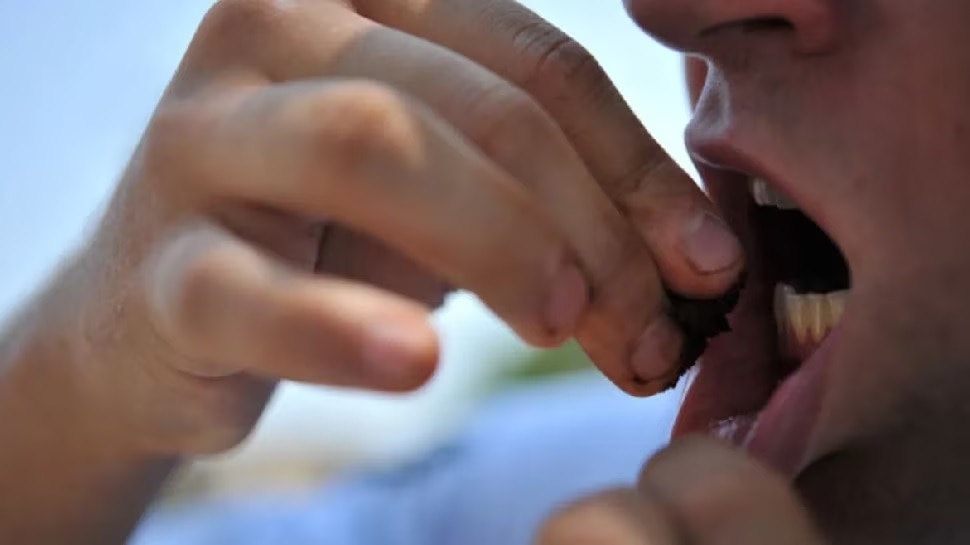 By consuming tobacco or gutkha, the teeth and gums get damaged.